Sold
Out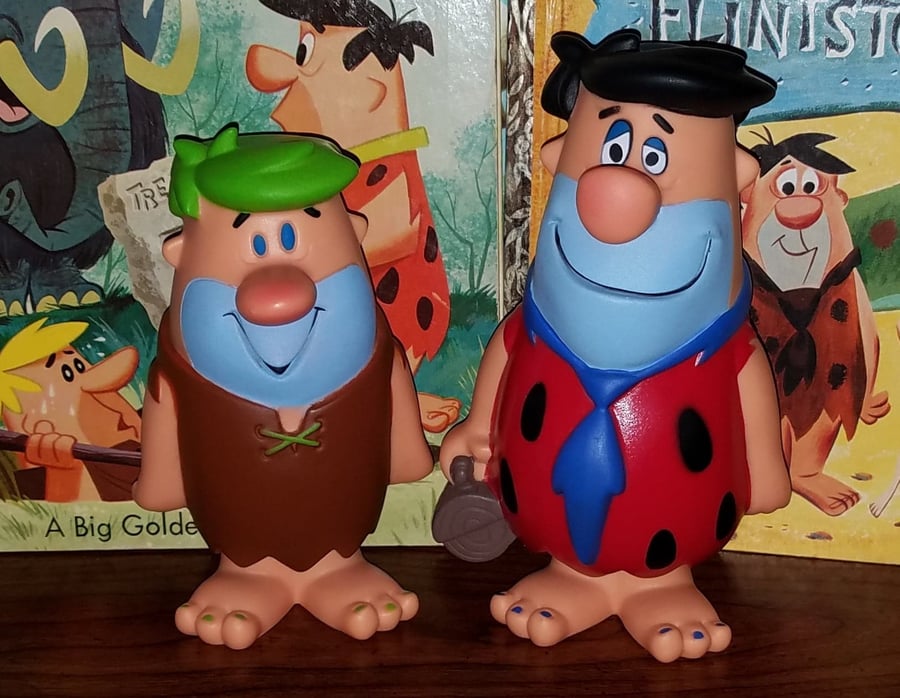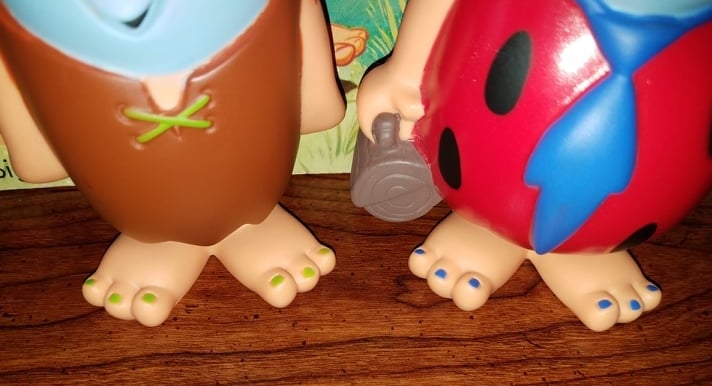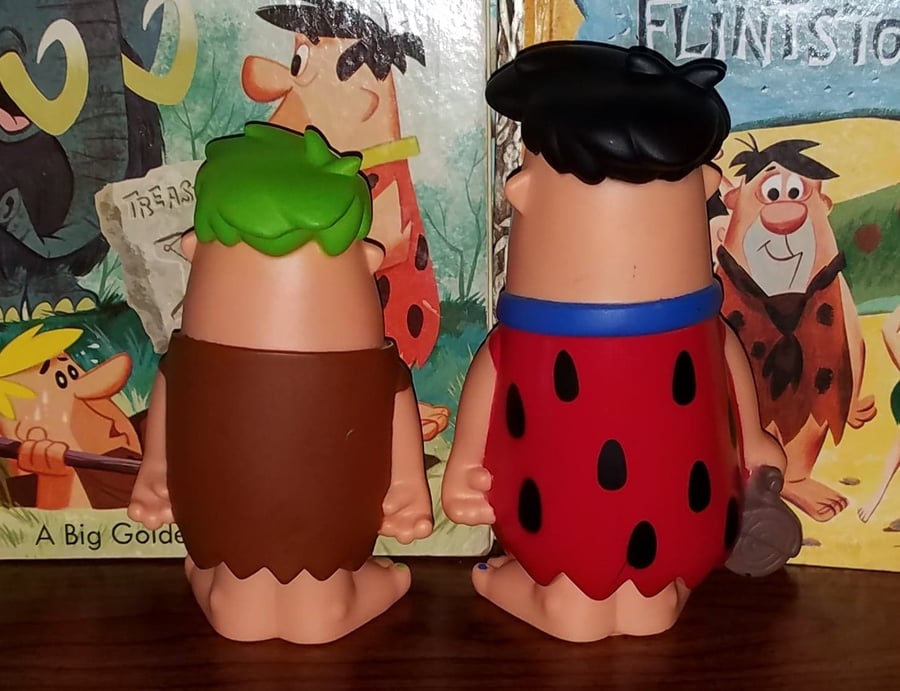 FUNKO FLINTSTONES VINYL FIGURES! FRED & BARNEY RETRO-STYLE! AUTOGRAPHED!
$

99.99
I have an extra set of these terrific vinyl figures of Fred and Barney! RETRO-STYLE with capital letters! Fred stands about 6" tall...and Barney stands about 5 1/4" tall. Barney even has that cool green hair that he had in the very early Flintstones merchandise. You gotta love the red noses..
the five o'clock shadow color...and just look at those toenails! These figures are from my personal collection, as I helped design these vinyl figures a few years ago for Funko. I can even autograph the figures for you, if you'd like. Figures are loose...no box. Priority Mail Medium Flat Rate Box shipping in the USA. Grab 'em, caveman!